South Carolina Department of Archives and History
National Register Properties in South Carolina

SAM Site, Lexington County (Address Restricted)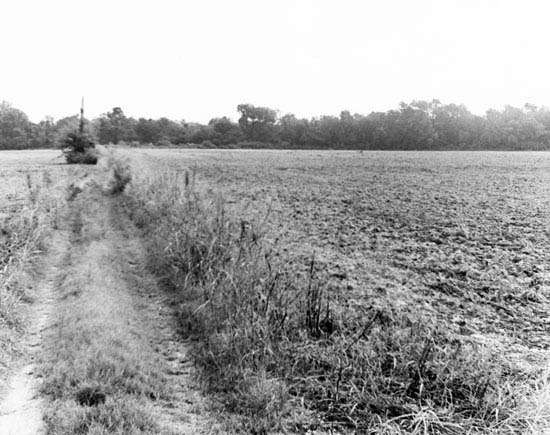 Site Overview
This site is important to local, regional and ultimately southeastern prehistory since it is the only known South Appalachian Mississippian site in the western Upper Congaree Valley in the form of a village. The dense nature of the refuse with midden staining is highly unusual for prehistoric sites in this locality. Such a site and its spatial association with fine agricultural soils represents a new settlement pattern for the central region of South Carolina, especially when it is compared to the site locations of previous Archaic and Woodland settlements. The culture-historic and ethno-historic position of the site is not only critical for understanding the late prehistoric period in this region but it potentially provides an archeological basis for relating the prehistoric Indian populations to those described historically in the 17th and 18th centuries. In addition, the 18th through 20th century occupations offer the opportunity to study European American man-land relationships as they evolved over 200 years of agrarian based life. Listed in the National Register December 6, 1978.
View the complete text of the nomination form for this National Register property.
Most National Register properties are privately owned and are not open to the public. The privacy of owners should be respected. Not all properties retain the same integrity as when originally documented and listed in the National Register due to changes and modifications over time.
Images and texts on these pages are intended for research or educational use. Please read our statement on use and reproduction for further information on how to obtain a photocopy or how to cite an item.
Images provided by the
South Carolina Department of Archives and History.